I just returned from a week on the Emerald Isle – or Ireland as we call it.
After this winter, the need to escape my surroundings and regroup was very strong. I have said this before, spring is always best for me to get my wheels turning, do a 180 on what I am eating, start to grow things.
Garden. Relationships. Career. Way of Life.
Do you believe in the law of attraction?  I have always felt skeptical until I realize that something I have wanted has come to fruition.  It might sound a bit woo woo, but the universe has plans for you, wether you see it or not. My need to get away produced a client who offered her beautiful home to us.  My desire to play and give my brain and body a chance to simply have fun led to the most beautiful hikes and walks, over cliffs, through emerald green fields of newborn lambs and sheep, around colorful towns and the friendliest people.
You know how I feel about food.  Fresh, local, straight from the farm was the name of the game here.
The color – everywhere.  From the endless green fields to the quirky little towns.
We all need reminders.  This was a fantastic learning experience for me. The time to stop dreaming about what might be and what I can do right now, today, is supremely important for us all.
Of course, I wanted to trip this dream up.  It is our natural instinct to question spontaneity and our own happiness.  In came my inner critic – it's too expensive, too decadent, we really should…(fill in the blank) instead.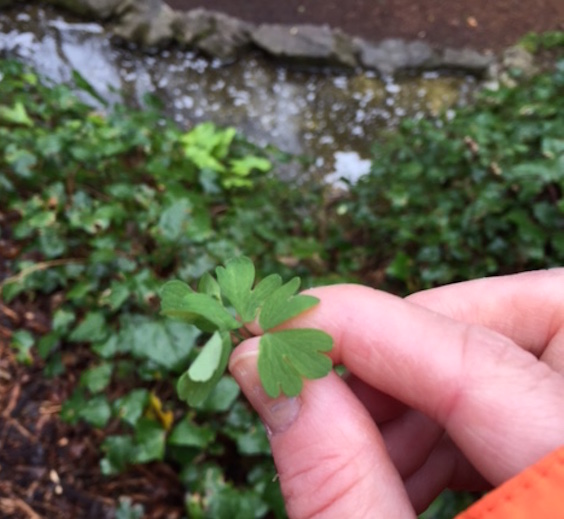 Here's another thought that I get tripped up on sometimes: life is short. Yes, yes, I know, sounds cliche most of the time.
But really, what are you waiting for?
If the need to have more fun and joy in your life, finally lose the last ten pounds, feel energetic and alive seem like out of reach dreams for you, I am here to tell you that the time is now.
What is holding you back?  Where can you turn a dream into a goal? Leave me a comment below, and always feel free to send me a private email.